Jennifer Grey is an American actress who started being active in the entertainment business in 1979. She starred in the film Ferris Bueller's Day Off in 1986, which was commercially successful. The following year, she bagged the lead role on the classic movie Dirty Dancing where she starred opposite Patrick Swayze. However, her fame immediately died down after her Rhinoplasty. Check out these Jennifer Grey before and after plastic surgery photos that cost the actress her career.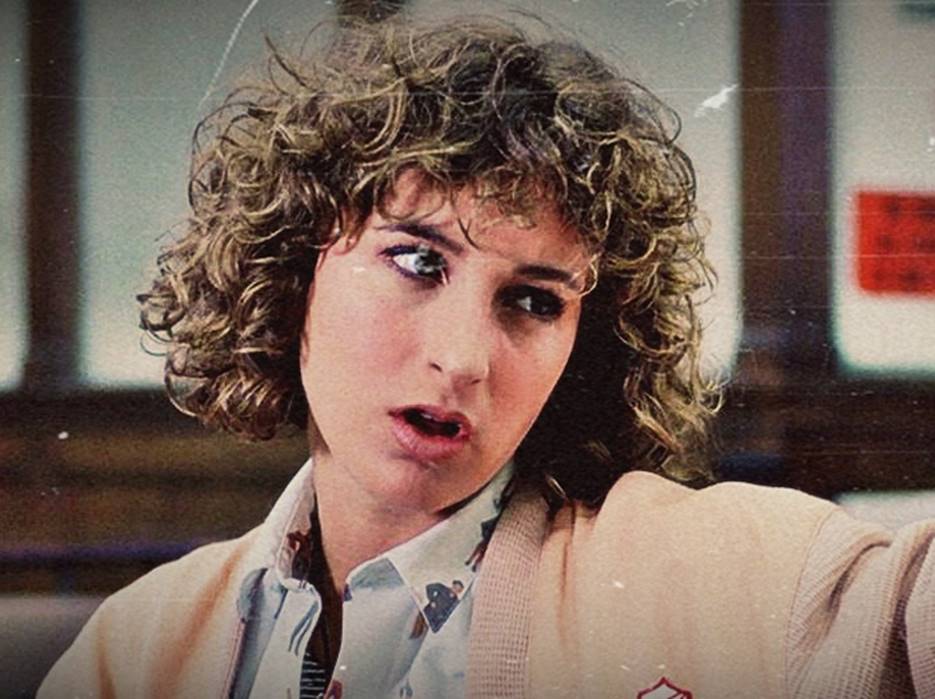 This was how Jennifer Grey looked like in the movie Ferris Bueller's Day Off back in 1986. She had curly hairs and that prominent nose.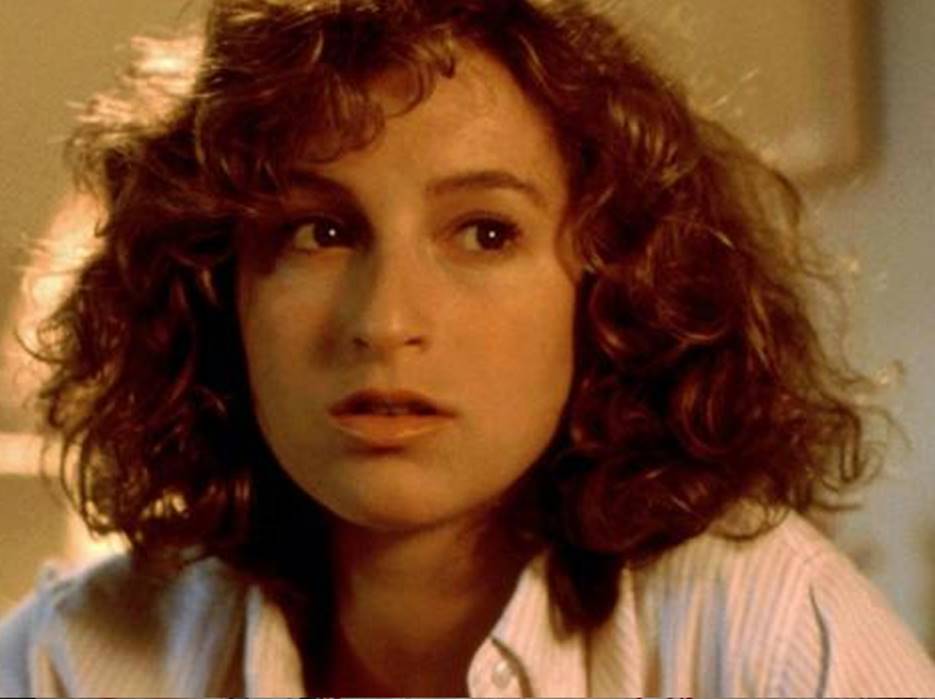 This was taken the following year (1987) on her movie Dirty Dancing, where she rose to prominence and got a Golden Globe nomination for the Best Actress category.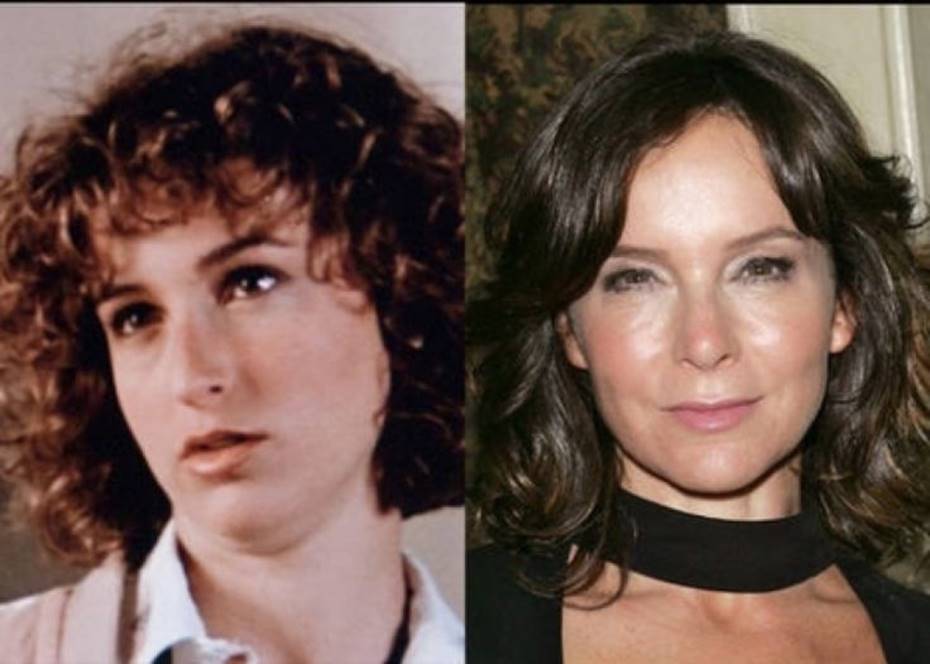 The actress decided to go under the knife in the early 90's, which made her appearance a lot different, making her almost unrecognizable.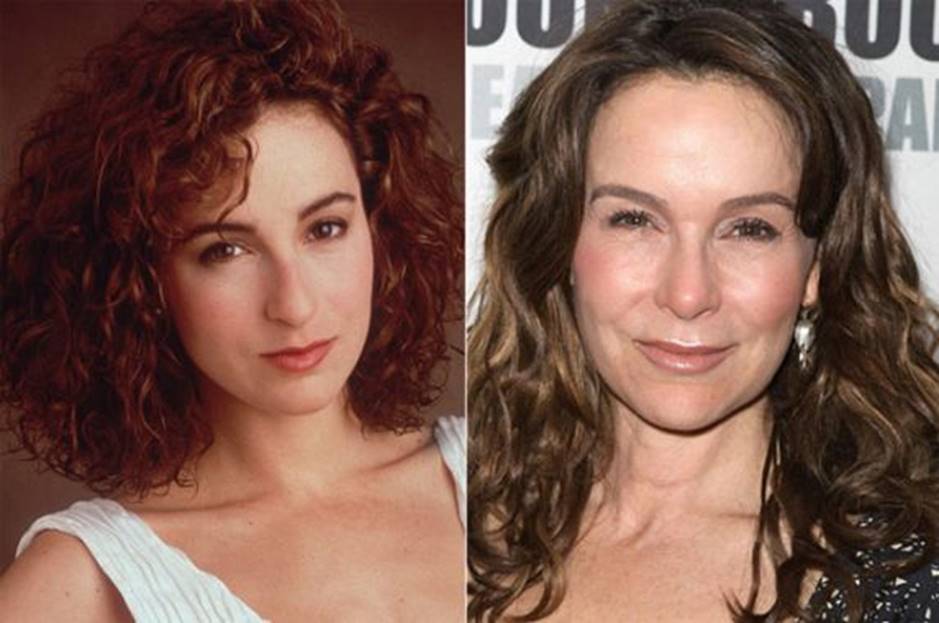 She had a second round of rhinoplasty to correct some problems caused by the first surgery. Her nose became smaller after this.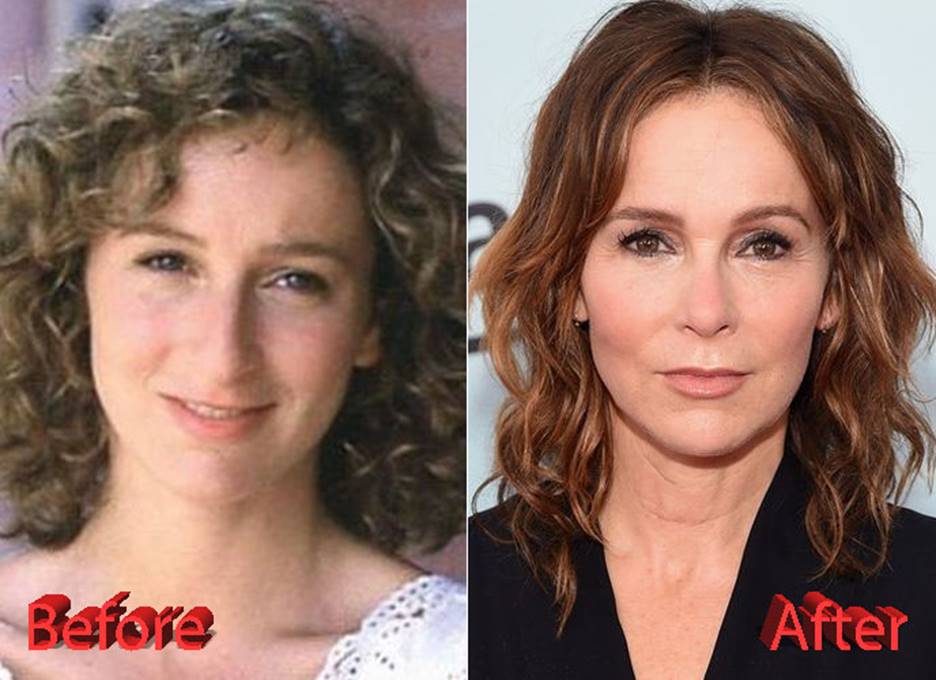 The nose job actually didn't look bad. In fact, it looked better and natural. She looked more beautiful, but she was unrecognizable!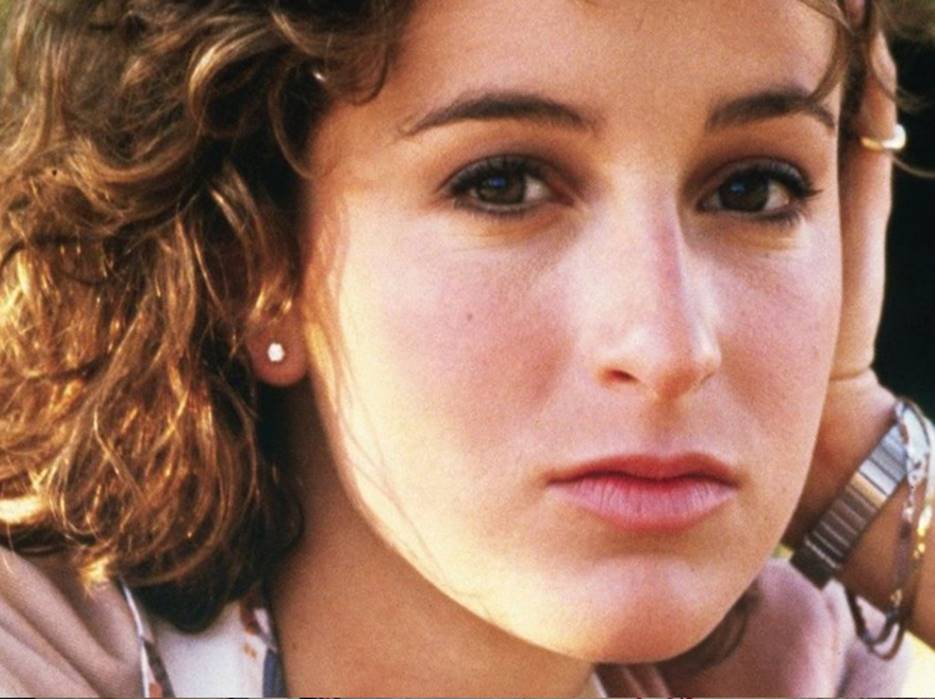 She became popular for her role as Baby in the movie Dirty Dancing and that was the face that people knew.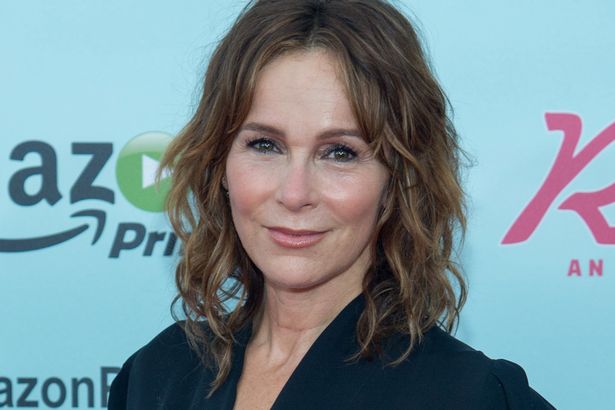 Since she was unrecognizable because of her nose job, it was difficult for her to land a role on new films.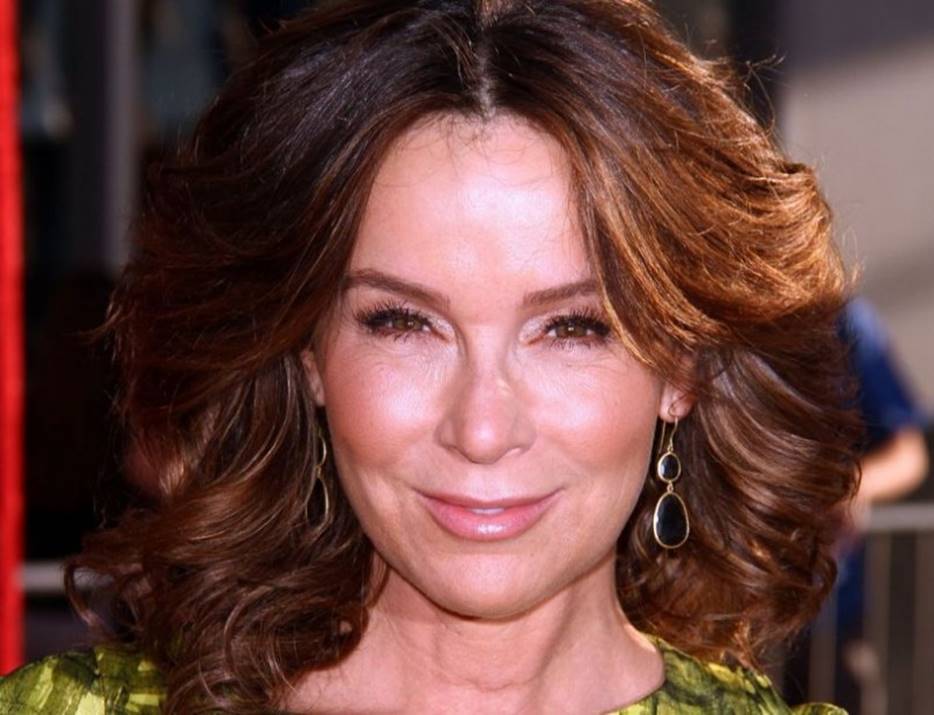 The now 60-year old actress was open about how she regrets having her nose done since she believed it cost her the fame she just gained.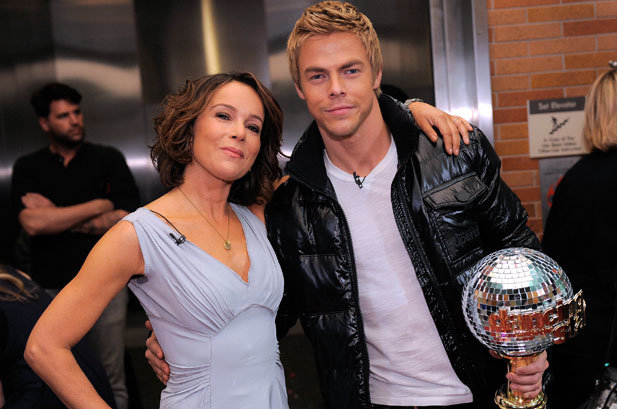 She participated in Dancing with the Stars in 2010. While she had an injury, she still managed to win the championship together with her dance partner.